Have you been asked about your previous salary and wonder how to answer the question?
Maybe you were told you would get a certain salary based on your current salary.
The issue is that employees are not assertive enough.
Employees going for job interviews act as if they're asking for some favor.
This is not true. 
You need the job. The employer needs your skills. They are not doing you a favor when they give you the job.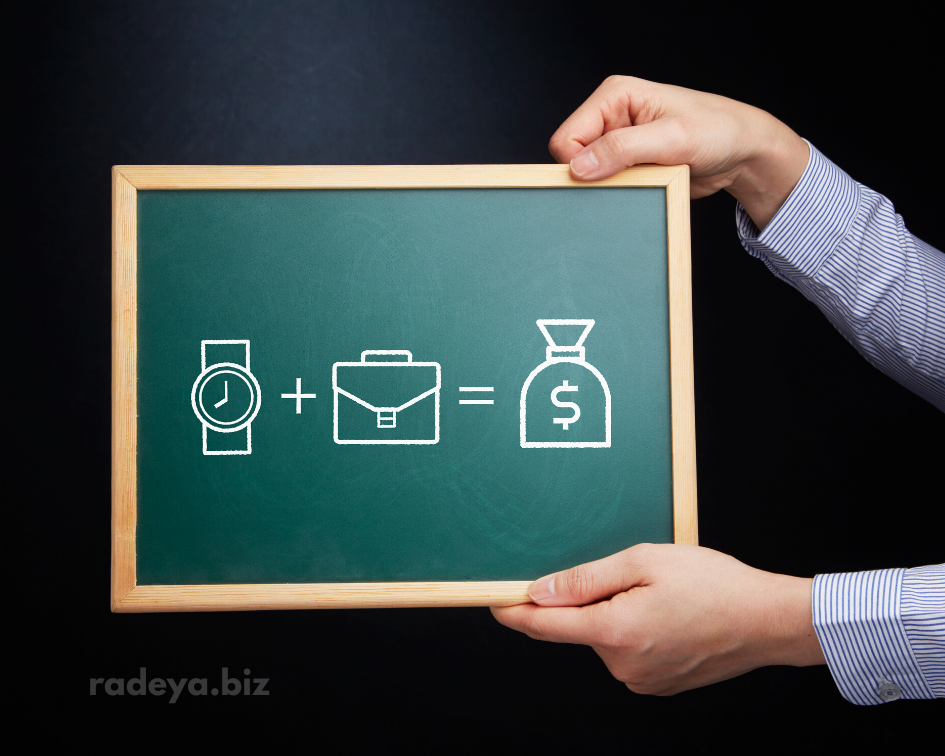 So when you're going for an interview, go with your head raised and apply for jobs with confidence.
Know your worth and ask for the salary based on the market value of your skills.
If a company isn't accepting your terms, simply change the type of organizations you apply to.
The right organization will give you a salary based on your skill level and not previous salary.
Reputed organizations value the talent you bring to the organization and will reward you accordingly.
If a company is using the benchmark of your previous salary, ask them if they want to be put in the same pool of organizations as that one.
Previous salary is not a good gauge of your current skill level, thus it is not something that current salary can be based on.
This is because your previous salary rate was set based on your skills and experience when you were applying for that job. And even if it was raised during the time of employment, increases are based on base salary. Thus, it's possible that, through the added experience, your skill level is much higher than that salary factors. This is why it's important to set salary expectations based on your current skill level and the industry average for people with your level of experience and education, rather than what you earned before.
Furthermore, you might have been pressured to accept a lower salary than you were worth at the time and your salary was never in line with your skill level at all, as is the case for a lot of new employees.
It's not right to get punished for a lifetime for your previous circumstances.
If an organization cannot value your skills and give you the salary based on the market value of your skills, then it is not worth working at.
Reputed organizations factor these items in their equation. Which is why, the right organization – one which values labor force talent rather than profit maximization through worker exploitation – don't set salaries based on the previous salaries of their workers but have a set range for each job profile.
If you are applying for jobs with the right employers, you will get the right package.
Once again, remember that the organization is not doing you a favor. They need an employee with your skills and should be willing to pay you based on what your skills are worth in the job market.
If your skills are high enough, if you do a job well enough, you will be headhunted.
Thus, you're doing the employer a favor to accept the job because you're good enough to get any good offer.
Improve your skills.
Fix your personal positioning statement.
Know your worth and have confidence. And get the job that is right for you.