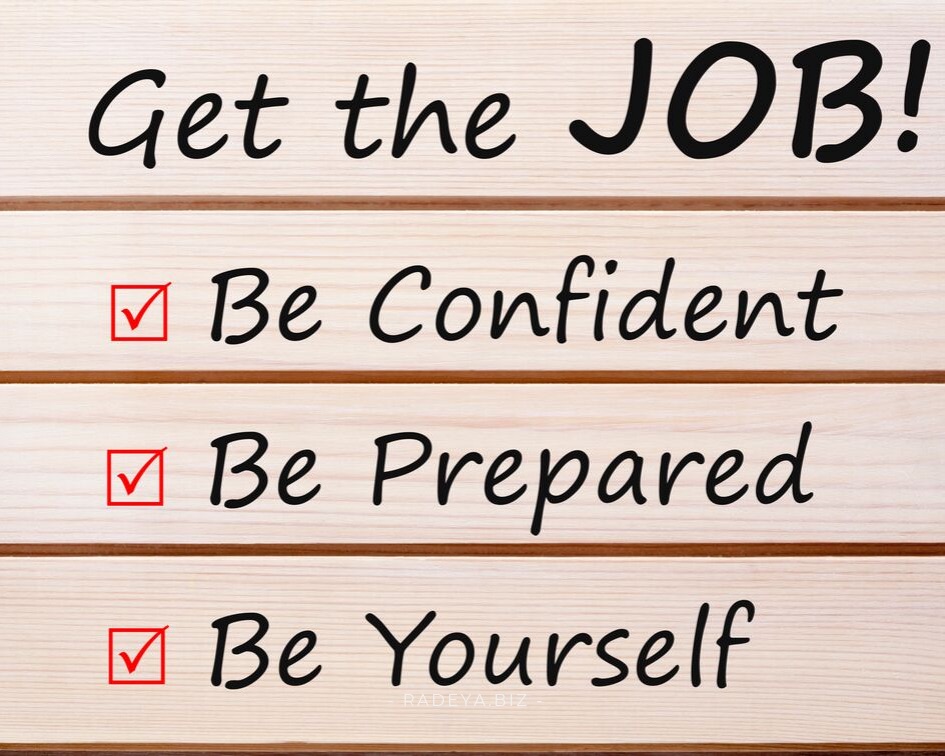 Does your expertise cover a wide area? Do you have multiple skills and are qualified to do different jobs? 
If you are job hunting and your expertise covers a wide area, you should have a separate CV for each job positions you want to apply to.
A generic CV encompassing a broad area will not help you in getting a job.
This is because generic CVs make it harder for recruiters to match you with job openings.
In contrast, a CV tailored to a particular job – consisting of only relevant information – increases your chance of getting a job.
With this type of CV, the recruiter can easily tell whether you have the necessary skills and experience to do the job well.
The right thing to do is to have a focused CV and cover letter.
Even if you have just one CV, make sure it's focused and not generic.
If your expertise is vast, of course you can have a different CV for each job position you are qualified for.
This is perfectly acceptable and enables you to apply to different types of jobs without missing out on a job as a result of a generic CV.
So if you make sure your CV and cover letter are tailored to the job you are applying for and include only relevant information- information that shows how you qualify for the job you are applying for – you will do well in the job market.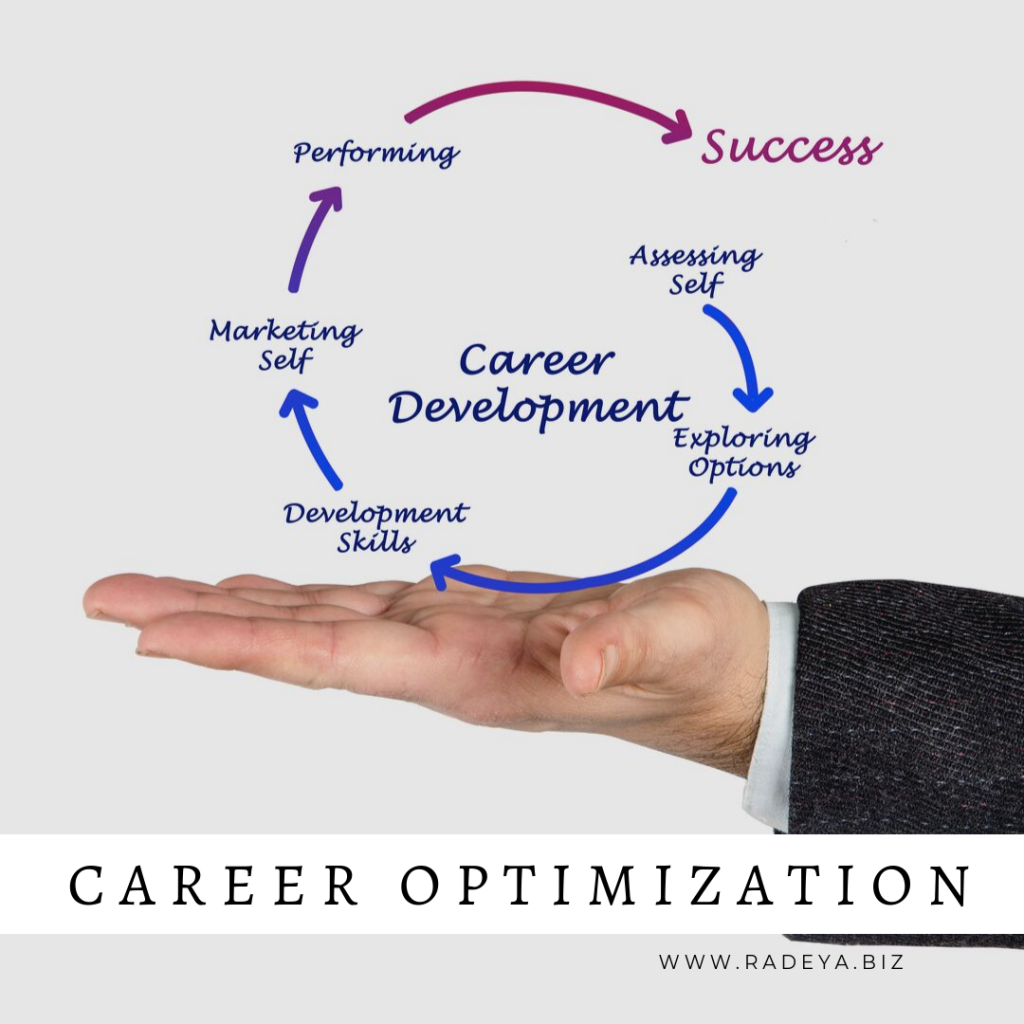 Still better is to optimize your career, focusing on your most valuable skills.
Most people see all skills as equal, not focusing on those skills that are most in demand but this is not a good idea.  In fact, most people don't even know what skills to focus on.
That a loss of hundreds of thousands in unearned salary.
http://kokab1.typeform.com/to/sRPrF8
High demand skills command a higher salary. On the other hand, common, average skills command a much lower salary and the competition is higher for these jobs because more people have these skills.
So do you want to be one of the millions that have average skills? Or would you rather be of the very few who focus on high demand skills that require expertise, putting you in the in-demand category?
Contact us for career optimization so you can get maximum benefit from your skills or complete the form here to discover further.