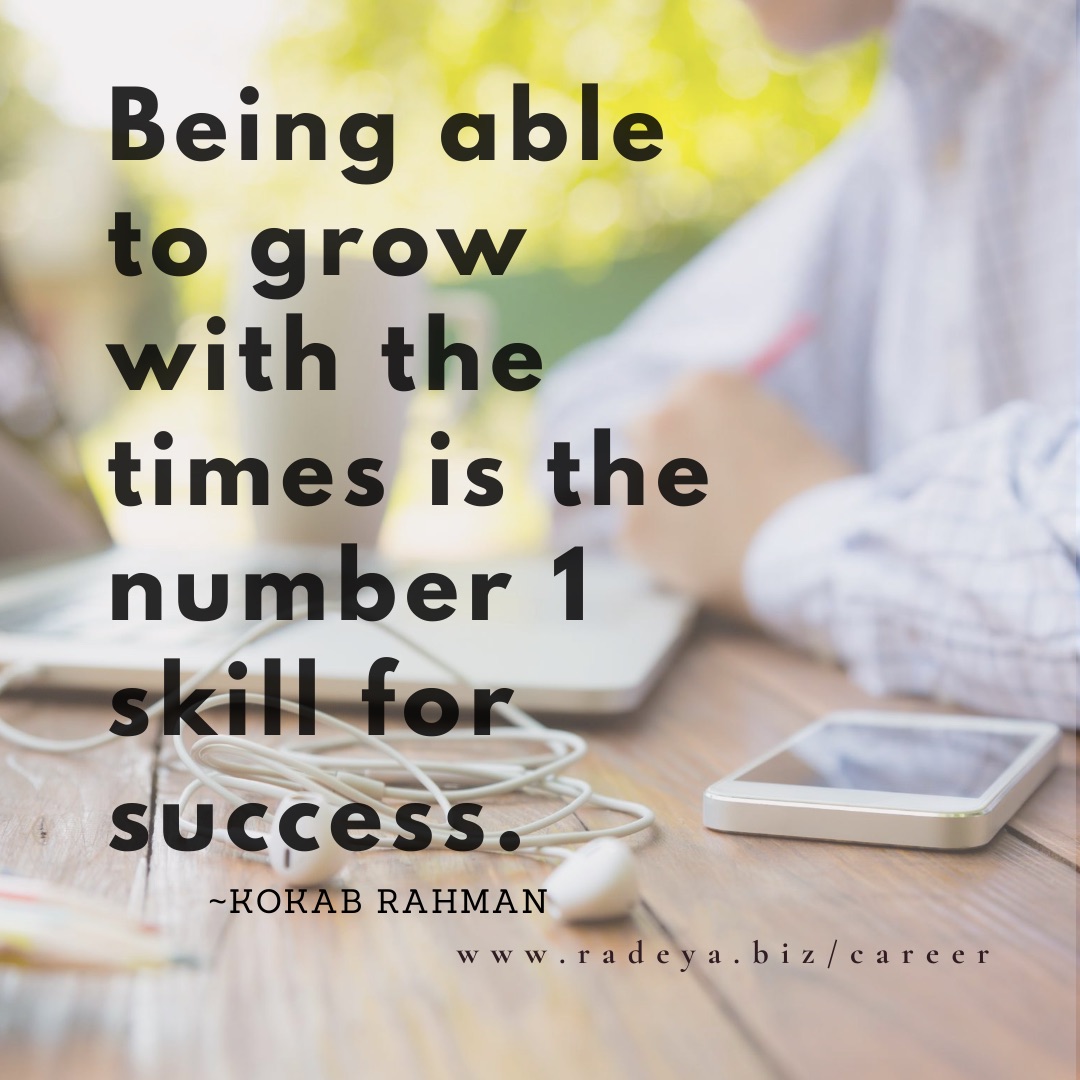 Think of the current changes in the employment world as opportunities instead of setbacks.
Are you a job seeker or employee?
Then you are likely aware of recent changes in the employment world that affect how you look for or do your job.
Coronavirus pandemic has changed the working environment, and likely will affect how businesses run for a long time.
Many jobs have become remote.
Even during the stage when businesses are reopening and employees going back to the office, remote work is still in the air.
Businesses need an online presence and workers need to be able to work remotely in case of a repeat of the lockdown.
If you are a job seeker, then you may need to give your job interviews via Zoom or other online conferencing system.
If you are an employee, you likely have to work remotely full time or part time.
You may even have to watch your kids during the day and ensure they are getting their schooling in case schools don't reopen in your area.
This requires a number of skills that you need to be proficient in order to get past these work issues.
Some of the skills you will need to learn:
Remote interview giving
Using video conferencing software
Using remote work sharing and teamwork software
Time management and multitasking
Prioritizing tasks and improving self discipline
Become a pro at these work skills and convey your expertise to your employer / future employer to increase job security and career advancement.
Stay tuned for more articles that help you become an outstanding employee during the current crisis situation.
Get custom career guidance. Click here: https://www.radeya.biz/career