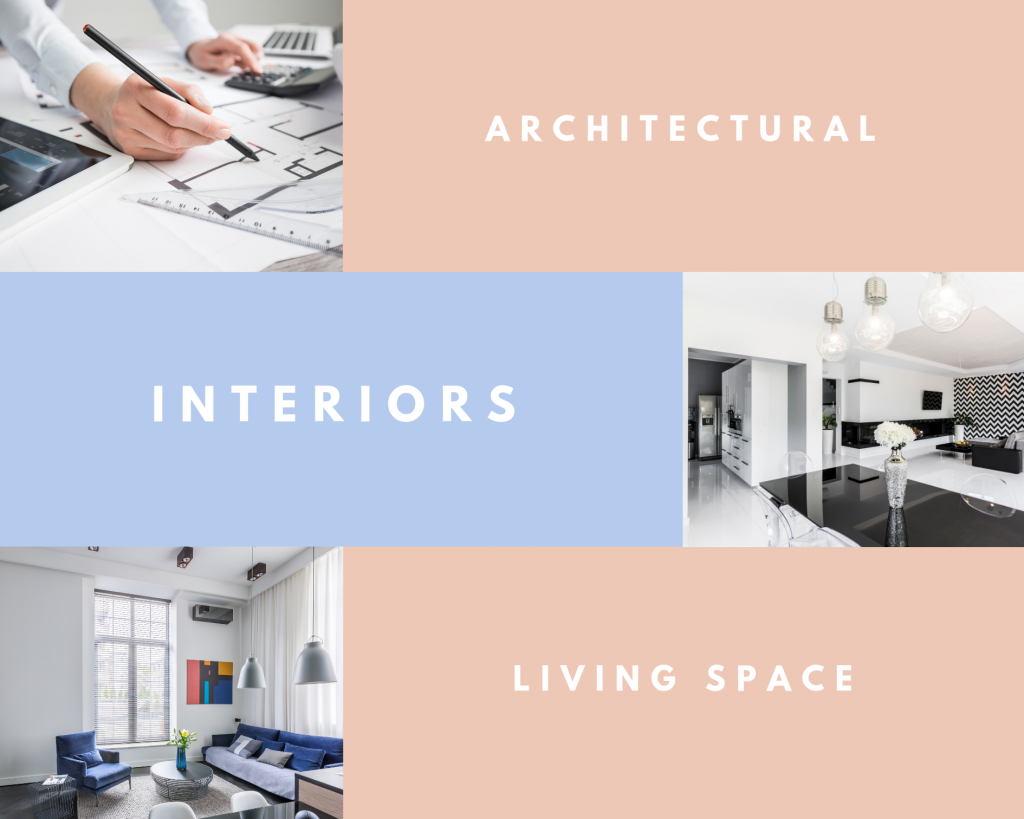 A well-designed portfolio makes your job application stand out, giving you the edge you need over other job seekers to get an interview.
A portfolio shows your abilities and expertise in picture form.
A picture is worth a thousand words and you can say more with your portfolio than any other document.
When you apply for jobs, you have two goals: 
1. To show you have the qualifications and skills needed for the job.
2. To put yourself ahead of other job seekers.
To make your application stand out, including a professionally designed portfolio with your job application serves both purposes.
There are two types of portfolios: 
1. A web portfolio, which is a website or blog that displays your work, whose link you can send with your job application to prospective employers.
2. A print or PDF portfolio, which is a booklet or document showcasing your work and achievements that you can give by hand or include as an attachment. 
A print or PDF portfolio allows you to submit images of your accomplishments to future employers with your job application and resume, either through email or website attachment. This increases the chance that your portfolio will be viewed and make a difference in your job application. 
The best portfolios are simple, have a clean design , and convey your point across quickly.
Your portfolio might consist of pictures of projects you worked on, charts, drawings, as well as awards and certificates.
Combining the images with descriptive captions as well as a covering letter explaining your portfolio, will give a good picture of your skills.
Include a professionally designed portfolio with your job application to convey your skills and increase  your chances of getting a job. 
This week, have your portfolio made free when you buy Custom CV Writing.