span12span12
span8 leftleft
From receiving international awards to being mentioned in major publications like Entrepreneur, Radeya Global is recognized as a global leader of quality and innovation.
Awards
With a focus on providing unparalleled quality and customer support to our clients, Radeya Global has received several awards and mentions in the news.
2021 Awards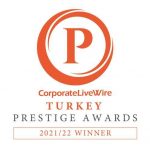 Business Management Consultancy of the Year
2019 Awards
Best Talent Development Specialist Award 2019
Innovation in Business Management Solutions Award 2019
Most Trusted in Business Consultation Services 2019
2018 Awards
Best Business Admin Support Services Provider 2018
CV Magazine's Most Innovative Business Solutions Provider - UAE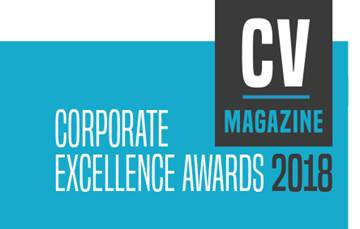 Recognized for Total Quality Management
Recognized by Harvard Business School Social Enterprise Initiative as an Interesting Social Enterprise
In the news
Featured in Entrepreneur Magazine:
Radeya Global Founder is a Contributor for Entrepreneur
Make an Empire, Not a Business
Featured in Billion Success:
Interview with Kokab Rahman, Founder of Radeya Global
Featured in Nonfiction Author's Association Blog:
How do you locate speaking opportunities
Featured in Expatwoman.com:
​The Right Way to Use Networking to Find a Job
How to Make Your Resume Stand Out in Dubai
Featured in Eatlikeawriter.com:
59 Cures for Writer's Block
Featured in Emirates 24/7:
How to accomplish a career change
How to look for a job in Dubai on Visit visa
How to ensure your resume gets read
Featured in BizBahrain Magazine:
Radeya Global Backstory: What led to the start of Radeya Global in Bahrain
Featured in CEO Blog Nation:
21 Entrepreneurs explain the hack that make them successful
Featured in Fairygodboss:
Experts discuss ways to avoid job scams
Featured in The Ladders:
Job scams are on the rise. Here are 9 ways to avoid them, according to experts.
Featured in Gulf News
Radeya Global Blog is an official media outlet on muckrack.com
Radeya Global Blog on Muckrack Rack.
span4